The superior quality of products at a fair price, our consultative approach, and our unparalleled technical support set Prime Resins apart. We strive to provide customers with the information and level of customer service they need in order to thrive.
Culture of Problem Solving
Prime Resins is focused on providing solutions to infrastructure repair problems. We are here to help you identify the best approach for your job. Our technical support and technical sales staff have decades of hands-on experience among them; let that experience work for you. Bring us your toughest challenge. You'll see why specifying engineers, contractors, companies and government agencies choose to work with us again and again.
24/7 Technical Support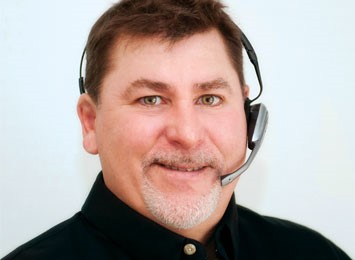 Call our support team at 800-321-7212
Strong technical support is a long tradition at Prime Resins. Support technicians have detailed product knowledge and practical on-the-job experience. Your schedule may vary from normal business hours, so we're available 24/7 in case of emergencies.
Schedule (Eastern Time)
Monday - Friday 8am-5pm. Support is usually available immediately. All other times, a representative is available for emergencies within 30 minutes.
On-Site Service Agreements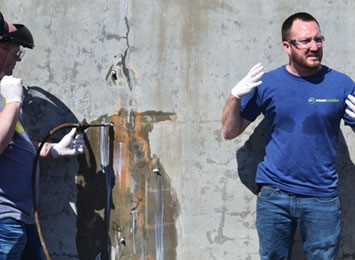 We offer assistance for many situations, including:
Critical jobs using unfamiliar technology
Training sessions for your employees
Jobs on which the specifying engineer mandates a factory rep on site
Prime Resins is a great source for high-value expertise from a dedicated team of technical consultants. Our consultants know the behavior characteristics of every product, the environments in which they perform best, the appropriate technologies, and the best application techniques.
Service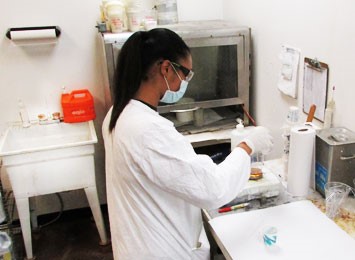 In addition to developing and manufacturing chemical grouts for infrastructure repair, Prime Resins offers services to the industry that range from R&D and custom formulations to on-site technical service and OEM supplies. Contact us for more information on the range of services we offer.
Services
24/7 technical support
Research and Development
Custom Formulations
Private Labeling
OEM Supplier
Consulting
On-site Technical Service
Training (on and off site)
Equipment Design, Manufacturing & Sales
Toll Blending
 For more information please contact 
t: 1-800-321-7212 or e: info@primeresins.com