Upcoming Webinar Hosted by Municipal Sewer & Water
Engineer & Contractor Agree: Sealing & Stabilizing Service Laterals is Essential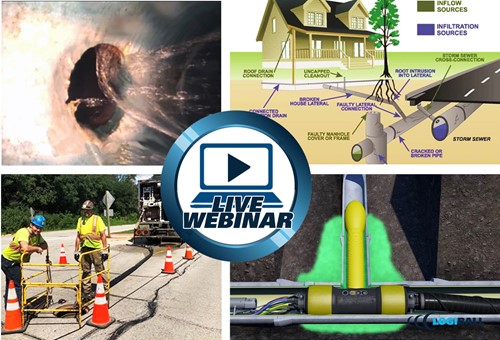 DATE:  March 11, 2021
TIME:  2:00 PM (EST)
HOSTED BY:  Luke Laggis, editor
Take-aways for attendees:
Identify I&I sources and how to mitigate each
View research project for clarity on methods
Build consensus on ROI with the Facts
Gain Decision Support Document
Interactive learning is best. Join us for 60 minutes of live, interactive learning with 4 unique perspectives and subject matter experts:  Contractor, Engineer, Manufacturer, Supplier.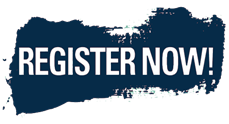 PANELISTS:
Michael Vargo, Vice President Prime Resins, Inc.
Recognized world-wide, Prime Resins is well-known for its infrastructure repair solutions and Mike has devoted much of his professional career to the well-being of customer and partners.
George Kurz, P.E., DEE Independent Researcher 
Over 33 years working with state and municipal agencies to measure and correct I&I problems, George conducted groundbreaking studies to analyze 500 sewer systems.
Randy Belanger, Sales Manager, Visu-Sewer, Inc. 
Providing contracting services to keep underground infrastructure optimum, Randy has driven the sales & business development practices of Visu-Sewer for 16 years and currently serves on the Board of Directors at NASSCO.
Marc Anctil, President, Logiball, Inc.
Manufacturer of inflatable pipe plugs & sealing solutions for underground structures since 1983. Marc has served on the NASSCO Board and as President in 2008, and currently serves as Chairman of ICGC.