Reducing Inflow and Infiltration (I/I) in a Tennessee City's Collection System
Read our own Scott Kelly's contribution to the April 2021 issue of Trenchless Technology magazine.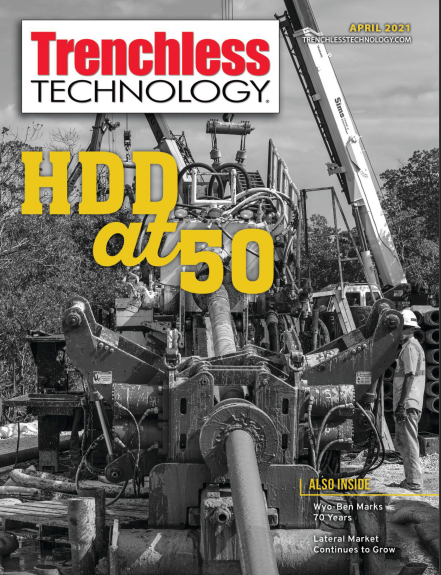 "I have seen it all" - by Scott Kelly
In December 2013, I was 17 years into my career as a leak and concrete repair specialist — thought I'd seen it all regarding gushing leaks in manholes. One afternoon in Brentwood, Tennessee, challenged that premise. Kurt Koehn with CK Masonry asked me to assist with a particular manhole rehab expected to be unique and challenging. Of course, I accepted the invitation with complete confidence and made the four-hour drive from Atlanta. This manhole was positioned on
the edge of a well-groomed horse pasture and within a few feet of The Little Harpeth River — a setting you would associate with a picnic, not a manhole with its own built-in geyser!
Since 2007, Drew Muirhead, P.E., with the City of Brentwood, and George Kurz, P.E., had been working to monitor and reduce inflow and infiltration (I/I) in the City's collection system. Using a network of permanent flow monitors and various rehabilitation projects, the monitors measured significant reductions in I/I until 2012-2013. Additional rehab work did not appear to be as effective reducing I/I in the main trunk system.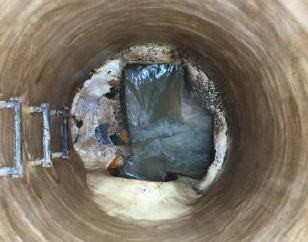 Read the full article here.